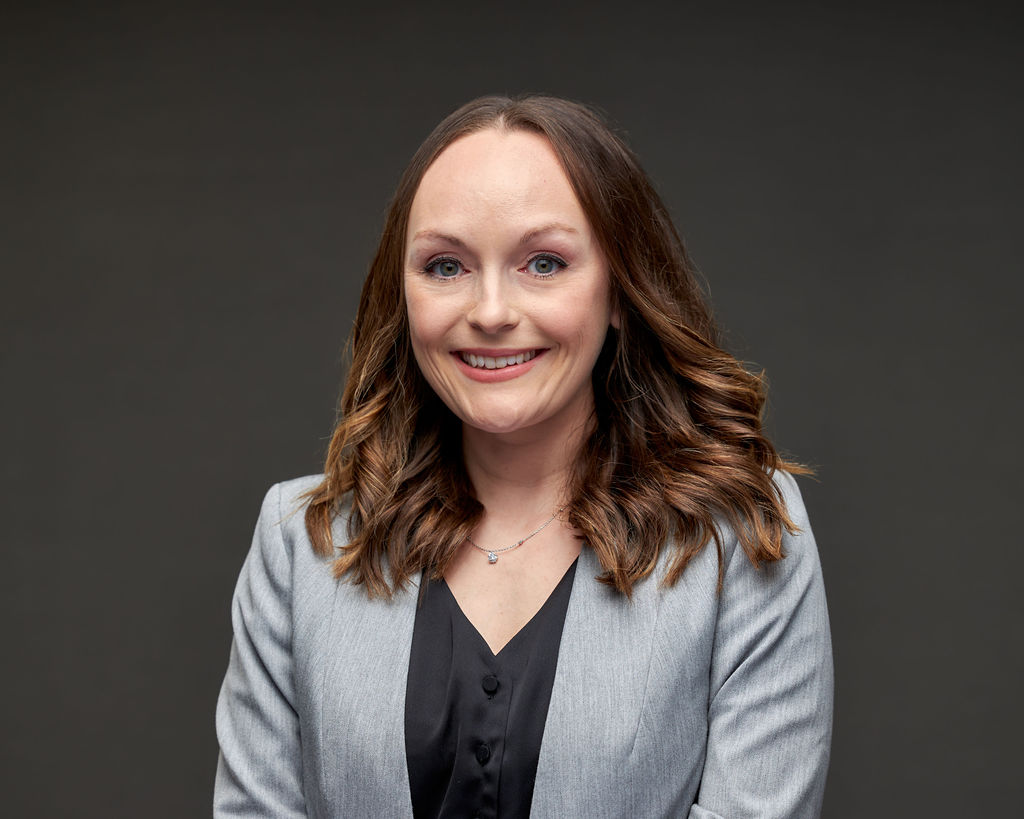 Veronica Rabinowitz is a partner at Sanchez Fischer Levine, LLP. She is an experienced commercial litigator who focuses on complex business disputes in state and federal court. She has extensive experience in contractual disputes, shareholder disputes, derivative actions, intellectual property matters, employment matters, defamation, first party insurance coverage disputes, commercial foreclosures, and appeals.
Veronica approaches each matter with care and compassion which allows her to provide her clients with first rate legal services while attending to and maintaining her clients' business goals and needs.
Alex is a professional, diligent, experienced and excellent attorney. He is both passionate and compassionate, a winning combination inside and outside the courtroom.
Fantastic attorney with high ethical standards and work ethic. I endorse this attorney.
Alex is a very intelligent, fair-minded and well-spoken attorney. A true testament to his character is how he is both highly regarded and respected among his peers.
Mr. Fischer exudes professionalism and courtesy. He is an excellent attorney with amazing trial skills, writing skills, and people skills. His work ethic is second to none.
I have worked with Alex both in criminal law and civil law and he has always been knowledgeable and diligent. He has extensive trial and courtroom experience and has a professional demeanor with judges and other attorneys.
I had the opportunity to work with Mr. Fischer in the past and he is the epitome of what a lawyer, both young and old, should strive to be.
Florida International University College of Law, Juris Doctor, 2012
Law Review, Articles and Comments Editor
University of South Florida, Bachelor of Science, Business Administration, 2008
State of Florida, 2012
United States District Court, Southern District of Florida
United States District Court, Middle District of Florida
United States Court of Appeals for the Eleventh Circuit
SFL is excited to welcome Allison Gonzalez and Elizabeth Francisco to its litigation team.  Allison joins SFL as
Read More »
Sanchez Fischer Levine, LLP is excited to announce the addition of Ruben Conitzer, a veteran litigator who brings
Read More »
Prior to joining Sanchez Fischer Levine, LLP, Veronica was the Chair of the Litigation Department at a prominent Miami business law firm. She also headed the trademark department where she was responsible for the filing and maintenance of all clients' trademarks and the protection and enforcement of clients' intellectual property rights. Veronica has also served as an Independent Third-Party Civil Rights Monitor as approved by the EEOC.
Veronica has been recognized as a Rising Star by Super Lawyers in 2021 and 2022. She serves on the Professionalism Committee of the Miami Dade Bar and raises awareness for Scleroderma by participating in the Stepping Out to Cure Scleroderma Walk. Outside of the courtroom, Veronica enjoys nothing more than spending time with her husband and two young sons, Leon and Max.
SFR SERVICES, LLC, a/a/o MICHAEL EDELL AND LOUISE EDELL v. THE HARTFORD INSURANCE COMPANY OF THE MIDWEST, CASE NO. 21-CV-81330-RAR (S.D. Fla. 2021) (secured denial of Defendant's motion for summary judgment and the court holding that, based upon the policy language, the insured was not entitled to a presumption of prejudice in an alleged late reported Hurricane Irma claim).
VALLEDOR CO., INC., et al., vs. ZENA DECKY, Case No. 3D20-1341 (Fla. 3d DCA 2020) (secured dismissal of appeal for lack of jurisdiction).
Arrow Properties of South Florida, Inc. v. The Gospel Truth Pentecostal Church, Inc., Case No. 20180041969-CA-01 (11th Jud. Cir.) (served as first chair and secured a final judgment of foreclosure).
     THE GOSPEL TRUTH PENTECOSTAL CHURCH, INC., et al., vs. ARROW PROPERTIES OF SOUTH FLORIDA, INC., Case Number: 3D20-846 (Fla. 3d DCA 2020) (secured dismissal of commercial foreclosure appeal with an award of attorney's fees and costs).
Varela v. South Florals, LLC, Case No. 2018-004612-CA-01 (11th Jud. Cir.) (served as first chair and secured a full jury verdict in favor of the defense after a two-day trial)
Casimir v. Unity Investments & Rentals, Inc., 304 So. 3d 1265 (Fla. 3d DCA 2020) (secured a per curiam affirmance of an order for new trial).
Cat Cay Yacht Club, Inc.v. Diaz, 264 So. 3d 1071 (Fla. 3d DCA 2019) – Secured a reversal of an order granting leave to amend to add claims for punitive damages.
Dube v.Proietti, 241 So. 3d 828 (Fla. 3d DCA 2018) (argued before the Third District Court of Appeal and obtained a per curium affirmance of the entry of a preliminary injunction).
Provident Care Management, LLC v. WellCare Health Plans, Inc., CarePoint Partners, LLC, and Bioscrip, Inc., Case No. 1:16-cv-61873-BLOOM/Hunt (S.D. Fla.) (secured an Order of Remand holding that downstream provider's claims do not arise under the Medicare Act).
Moebius v. Kfir Moyal, Kfir Moyal Art Gallery, Inc., and Carza Art, LLC, Case No. 1:16-cv-23110-UU (S.D. Fla.) (secured permanent injunction enjoining defendants from infringement of valid copyrights held by the Plaintiff for "Marilyn Monroe Bubble Gum" and "Audrey Hepburn Bubble Gum" artworks).
Universal Protein Supplements Corp. d/b/a Universal Nutrition v. Global Bodyweight Training, LLC, Cancellation Action No. 92,061,526 (secured settlement after significant motion practice and filings before the United States Patent and Trademark Office, Trademark Trial and Appeals Board).
Zelaya v.Buenavista Investments Holdings, LLC, Case No. 2012-30402-CA-01 (11th Jud. Cir.) (served as second chair and secured a jury verdict in favor of Plaintiff).
Negotiated and drafted a Co-Existence Agreement with one of the nation's largest and most well-known beer companies.
Negotiated and drafted a License Agreement with the world's most iconic lotería card game publisher.