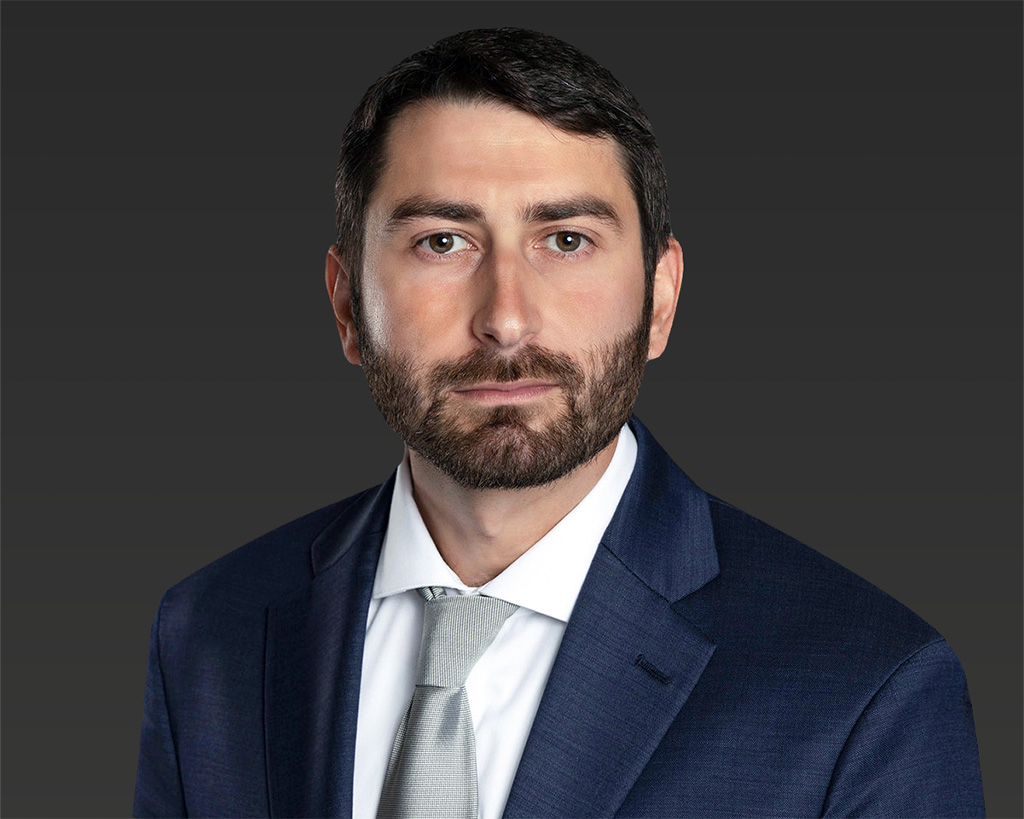 Robert is an Associate Attorney at Sanchez Fischer Levine based out of the firm's Fort Lauderdale office. Robert practices in the areas of complex commercial litigation and arbitration, specializing in federal litigation and appeals.
Alex is a professional, diligent, experienced and excellent attorney. He is both passionate and compassionate, a winning combination inside and outside the courtroom.
Fantastic attorney with high ethical standards and work ethic. I endorse this attorney.
Alex is a very intelligent, fair-minded and well-spoken attorney. A true testament to his character is how he is both highly regarded and respected among his peers.
Mr. Fischer exudes professionalism and courtesy. He is an excellent attorney with amazing trial skills, writing skills, and people skills. His work ethic is second to none.
I have worked with Alex both in criminal law and civil law and he has always been knowledgeable and diligent. He has extensive trial and courtroom experience and has a professional demeanor with judges and other attorneys.
I had the opportunity to work with Mr. Fischer in the past and he is the epitome of what a lawyer, both young and old, should strive to be.
J.D., summa cum laude, Florida International University College of Law
B.A., summa cum laude, Philosophy, Florida Atlantic University
State of Florida, 2012
United States District Court, Southern District of Florida
United States District Court, Middle District of Florida
United States Court of Appeals for the Eleventh Circuit
SFL is excited to welcome Allison Gonzalez and Elizabeth Francisco to its litigation team.  Allison joins SFL as
Read More »
Sanchez Fischer Levine, LLP is excited to announce the addition of Ruben Conitzer, a veteran litigator who brings
Read More »
Robert received his J.D. from Florida International School of Law in 2022 finishing first in his class. During law school, Robert was a staff member and editor of the Florida International University Law Review. Prior to joining Sanchez Fischer Levine, Robert served as a judicial intern in the United States District Court for the Southern District of Florida where he assisted in various legal areas including complex commercial disputes and early COVID-19 litigation.
Author, Recognizing a Fundamental Right to a Clean Environment: Why the Juliana Court got it Wrong and How to Address the Issue Moving Forward, 16 FIU L. Rev. 457 (2022).