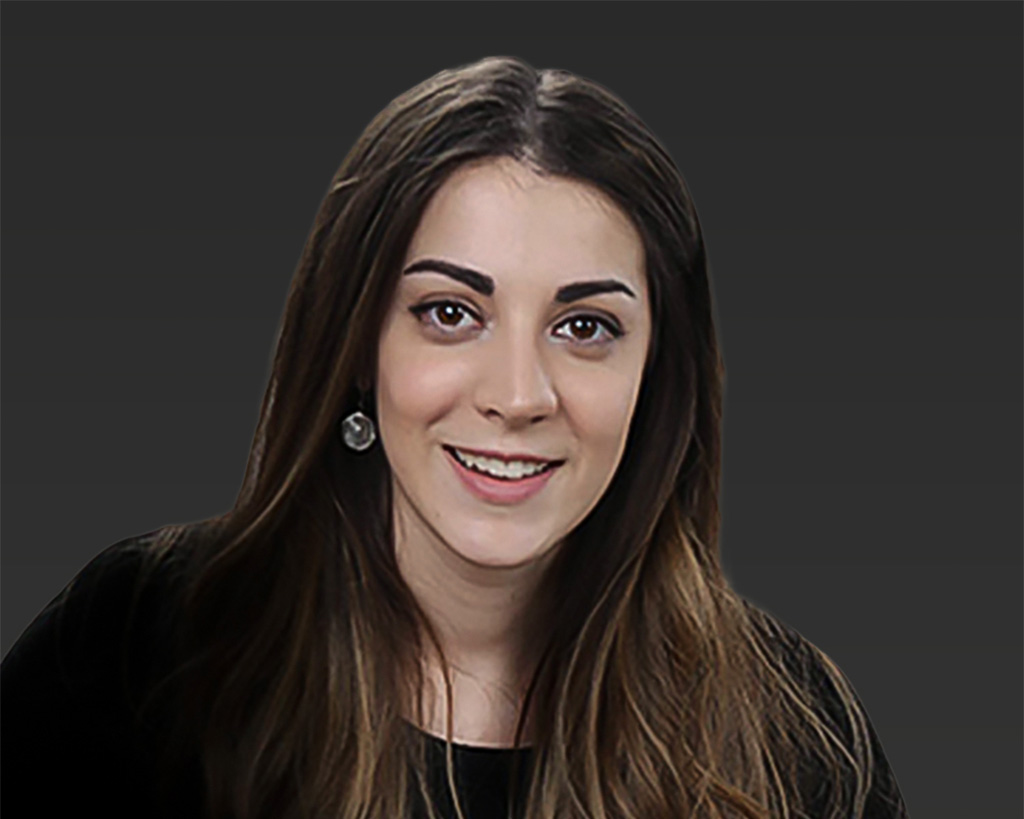 Marta Garcia is an experienced attorney that serves as Of Counsel* to Sanchez Fischer Levine, LLP. Ms. Garcia works with Sanchez Fischer Levine, LLP by way of its alliance with RC Law. Ms. Garcia's practice focuses on mergers and acquisitions and joint ventures, as well as on commercial law, including consumer protection and privacy.
Grado en Derecho (JD equivalent), University of Barcelona, Spain (2012).
Juris Doctor, Nova Southeastern University (2014).
SFL is excited to welcome Allison Gonzalez and Elizabeth Francisco to its litigation team.  Allison joins SFL as
Read More »
Sanchez Fischer Levine, LLP is excited to announce the addition of Ruben Conitzer, a veteran litigator who brings
Read More »
Ms. Garcia graduated from Nova Southeastern University College of Law. While attending Law School Ms. Garcia was selected to serve as a junior editor to ILSA Journal of International and Comparative Law. During law school Ms. Garcia interned for the Honorable Philipp Schlissel of the 17th Judicial Circuit, and clerked for the complex business litigation department of a leading law firm in South Florida. Following graduation, Ms. Garcia worked for over two years for a leading Miami law firm specializing in litigation and commercial law.
Ms. Garcia graduated from Universitat de Barcelona (Spain), with a "Grado en Derecho" (equivalent to Juris Doctor). While attending Universitat de Barcelona, Ms. Garcia was awarded a scholarship to continue her legal education in the United States and obtain a Juris Doctor.
Ms. Garcia is the co-author of the US Chapter of the "Guide on Shareholders' Agreements" (2018) published by the International Bar Association. She also serves on a pro-bonobasis as a Assistant Secretary of the Vicente Ferrer Foundation (USA), a U.S. non-profit organization devoted to fighting poverty in India.
Ms. Garcia is a member of the Florida Bar and the New York Bar, and is a member of the International Law and Business Sections.
*RC Law, LLP is a separate law firm from Sanchez Fischer Levine, LLP.  The "Of Counsel" designation is used to describe the relationship between the two firms and their lawyers in jointly representing certain common clients on specified matters. Marta Garcia is not an attorney employed by Sanchez Fischer Levine, LLP. Sanchez Fischer Levine, LLP and its attorneys are likewise not employed by RC Law, LLP.
Represented U.S. and international clients in complex fraud and civil conspiracy disputes in state court.
Represented U.S. clients in an FLSA and Warn Act case in federal court.
Assisted U.S. and international clients with effective alternatives to litigation, including early resolutions, negotiation and settlements.
Successfully represented a Latin American individual in an OFAC delisting case.
Represented clients in a several commercial disputes, eventually resolved through mediation and/or settlement.
Advised international clients on the establishment of a presence in the U.S., including the choice of entity and jurisdiction of formation, and the implementation of inter-company agreements.
Advised clients on a variety of commercial matters, including drafting and negotiation of commercial agreements, website launching and pricing strategies.
Advised clients on a variety of employment matters, including hiring and dismissal of employees.