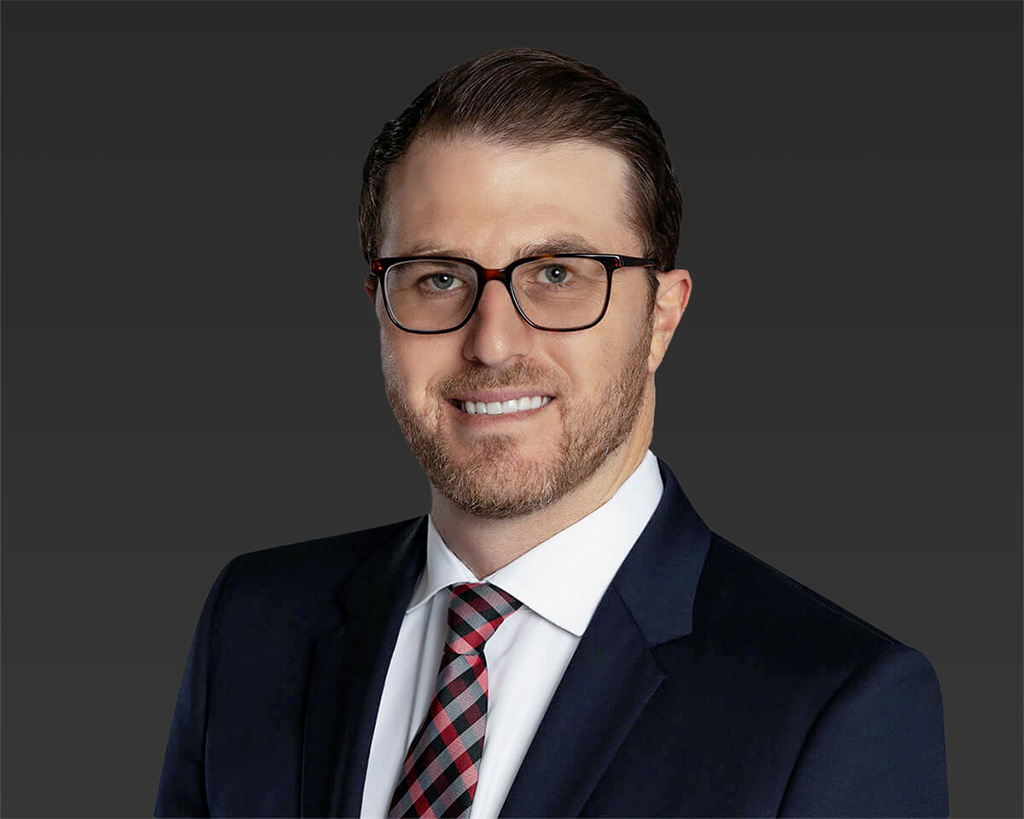 David M. Levine is a founding partner of Sanchez Fischer Levine, LLP and heads the firm's Miami office.  David has extensive experience serving as lead trial counsel in a broad range of complex domestic and international commercial disputes spanning multiple industries in federal and state courts, as well as in arbitration proceedings.
With his strategic, thoughtful, and prompt attention to detail, David Levine's years of experience as a seasoned attorney and his dedication to clients were obvious from the moment he took my case.
I am extremely satisfied with the results and the time it took David to resolve legal matters for my firm. He and his team are highly responsive and walked me through each step of the process and what could be forthcoming as well. He is knowledgeable, professional, and aggressive. I would highly recommend David and his team.
David Levine is one of the hardest working and dedicated attorneys that I know. David has found that magic balance between impressive productivity and empathy that other attorneys aspire for. I highly recommend him.
David is strategic, attentive to detail, and creative in his approach to litigation. While serving as our company's outside counsel for many years, David has successfully litigated some of the most complex cases facing our company in state and federal court.
David has served as our company's outside general counsel for more than a decade. During that time, David has competently, professionally, and tenaciously represented our company in a plethora of legal matters. He has successfully enforced our non-compete agreements, defended and settled lawsuits on behalf of our company, and successfully handled the day to day legal matters that came across our desk.
David is incredibly bright and shows creativity and top-shelf legal capabilities in managing cases.
J.D., Florida International University College of Law
Law Review
Board of Advocates
Negotiation Team
B.S., cum laude, Political Science, Florida State University
Florida
New York
United States District Court, Southern District of Florida
United States District Court, Middle District of Florida
United States District Court, Southern District of New York
United States Court of Appeals for the Federal Circuit
United States Court of Appeals for the Eleventh Circuit
United States Court of International Trade
SFL is excited to welcome Allison Gonzalez and Elizabeth Francisco to its litigation team.  Allison joins SFL as
Read More »
Sanchez Fischer Levine, LLP is excited to announce the addition of Ruben Conitzer, a veteran litigator who brings
Read More »
David is a Chambers ranked litigator who has been described by his clients and colleagues as someone who "is knowledgeable about how to use the court system to reach his goal, which makes him very efficient." David is often called upon to litigate cases throughout the country and he routinely represents clients in high stakes, "bet the company" litigation, where he utilizes his experience and pragmatic approach to help clients navigate their cases. As one client put it, "David understands clients' concerns and is creative in the solutions he recommends."
Over his career, David has successfully represented the South American Soccer  Confederation in the civil fallout from the FIFA-gate corruption scandal; helped secure a multi-million-dollar jury verdict in the Southern District of Florida on behalf of an individual inventor in a patent infringement lawsuit against one of the world's largest corporations; and successfully represented several major cruise lines as lead counsel in numerous complex commercial litigation matters, including in the international commercial arena.
David's legal achievements have been recognized and honored by publications such as Chambers USA, Florida Super Lawyers, Best Lawyers, Florida Trend Magazine, and by the South Florida Business & Wealth Magazine. David also serves as a Fellow of the American Bar Foundation, which is limited to just one percent of lawyers licensed to practice in each jurisdiction. Outside of the courtroom, David is the former co-chair of the International Ethics Committee of the American Bar Association's Section of International Law and he regularly speaks on ABA panels around the country on cutting edge legal and ethical issues facing attorneys.
Prior to founding Sanchez Fischer Levine, LLP, David was a partner at a prominent international litigation law firm in South Florida.