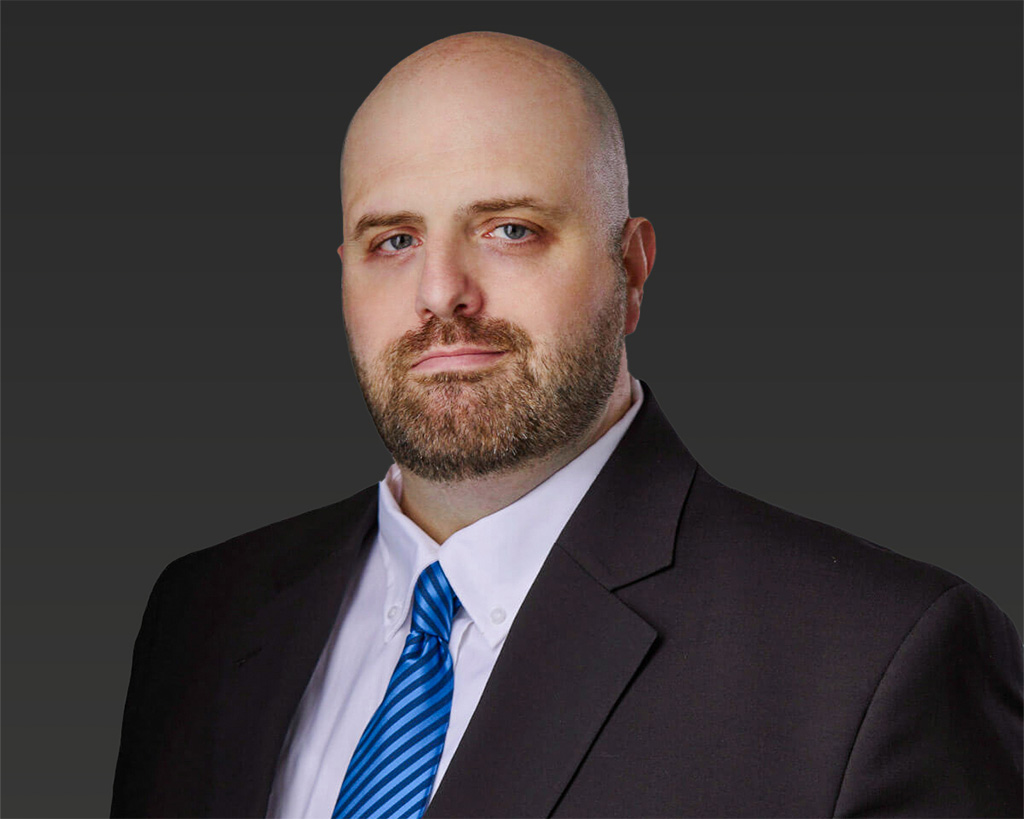 Chad S. Purdie is a partner at Sanchez Fischer Levine, LLP, whose well-rounded practice focuses on complex commercial litigation and transactional/regulatory matters, primarily involving international issues. Having practiced in both law firms and in-house at a major international financial services company, Chad possesses a unique business perspective that allows him to mix legal and business judgment to best serve the clients' needs. Those clients include multinational corporations, foreign governments, and their officials, private U.S. and foreign citizens, and local start-up businesses.
J.D., University of Miami School of Law (2007)
Order of the Coif
Law Review
Dean's Merit Scholarship
Doyle Merit Scholarship
B.A, Broadcast Journalism, Arizona State University (2002)
California
Florida
District of Columbia
United States Court of Appeals for the Ninth Circuit
United States District Court, Central District of California
United States District Court, Northern District of California
United States District Court, Southern District of Florida
United States District Court, Middle District of Florida
SFL is excited to welcome Allison Gonzalez and Elizabeth Francisco to its litigation team.  Allison joins SFL as
Read More »
Sanchez Fischer Levine, LLP is excited to announce the addition of Ruben Conitzer, a veteran litigator who brings
Read More »
He is a veteran litigator that has handled matters from inception through final appeals in both state and federal courts, as well as arbitral tribunals. He specializes in complex law and motion practice, global litigation strategy, and appeals, and has successfully represented numerous corporate entities and foreign government agencies in U.S. litigation. Those matters have included contractual and other business disputes, intellectual property/counterfeiting matters, defamation/First Amendment issues, and international law.
Chad is also an accomplished contract negotiator and corporate attorney, often closing deals involving intellectual property rights, corporate governance, mergers/acquisitions, financing, and distribution rights. He advises clients on intellectual property registration and enforcement, as well as data privacy laws such as the European Union's General Data Protection Regulation and the California Consumer Privacy Act. Chad is also a Certified Anti-Money Laundering Specialist.